Freight forwarding in Italy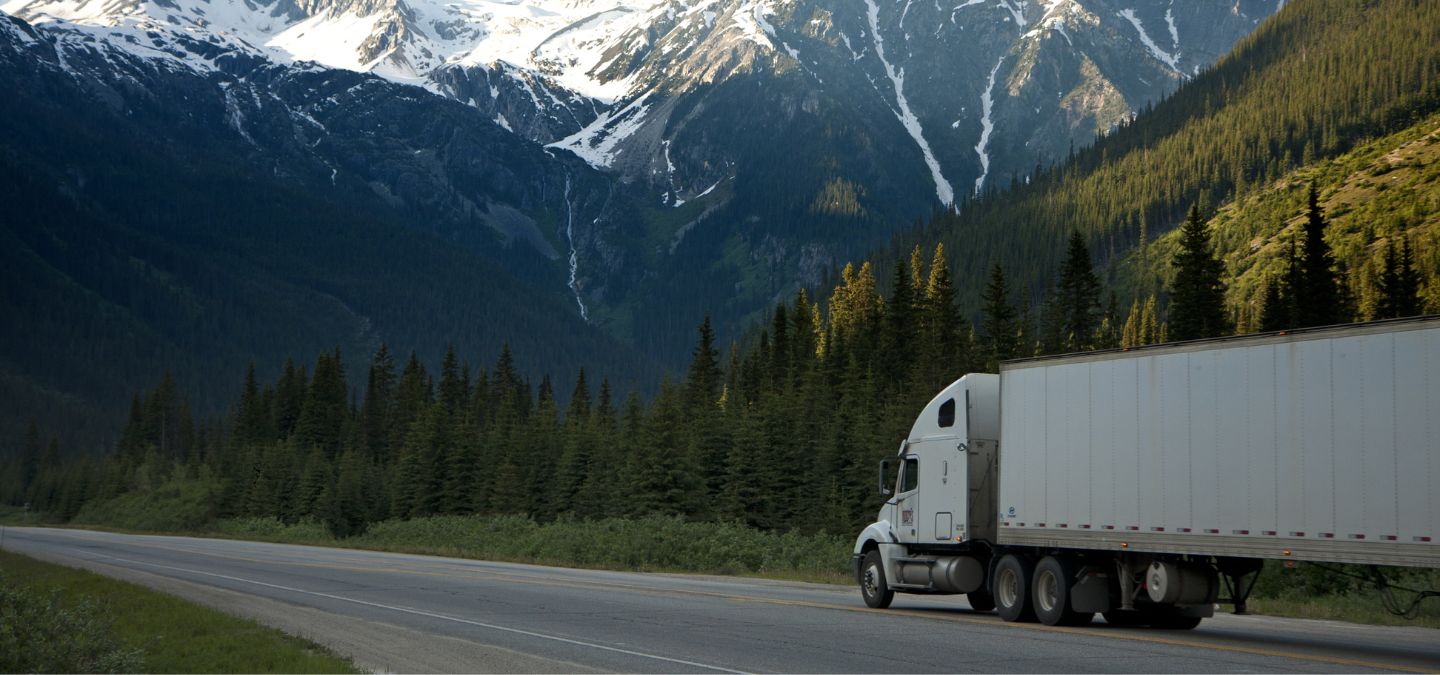 In foreign trade, freight forwarding from and to Italy and is an activity based on transporting products from one country to another. In the case of road transport, the most common vehicle for transporting goods is, of course, the semi-trailer truck but rarely can any company boast such an extensive access of vehicles as FreshQ Transport! Our company has a fleet of as many as 40 of its own refrigerated sets for international traffic. But that's not all – an extensive network of partners and subcontractors has created the capacity to distribute over 300 vehicles throughout Europe!
International transport between Poland and Italy
The main advantage of international road transport is optimal route planning. This means minimising the cost of the vehicle fleet while maintaining a certain level of performance or achieving the highest possible performance standard within a certain budget. Freight forwarding to Italy is also one of the safest and easiest transport options because it does not require the transhipment of goods, thus enabling a direct route from the point of origin to the destination.
We have built our reputation on professionalism and handling every shipment with the utmost care. You can relax when you book your road transport from or to Italy with us, because your goods are in the safe hands of FreshQ Transport. As a freight forwarder to Italy we are experts in international transport and groupage freight.
Express freight shipping to Italy
Our company offers the shipping goods to Italy within a maximum of 48 hours, and this is irrespective of the quantity being transported. Our aim is to receive the transport within a few hours of placing the order, while the delivery itself to most of places in Italy takes no longer than 2 days. More often than not, however, thanks to the vast number of vehicles available, our goods are available daily throughout Italy.
FreshQ Transport's skilled operations team can help in many ways during transport. When it comes to organising B2B shipments to Italy, the knowledge and experience of our employees will help to ensure that your shipment arrives where it should, with no avoidable delays and no damage to your goods. The experience of our employees in the logistics industry and the food industry has led our company to create a top-quality, temperature-controlled transport service.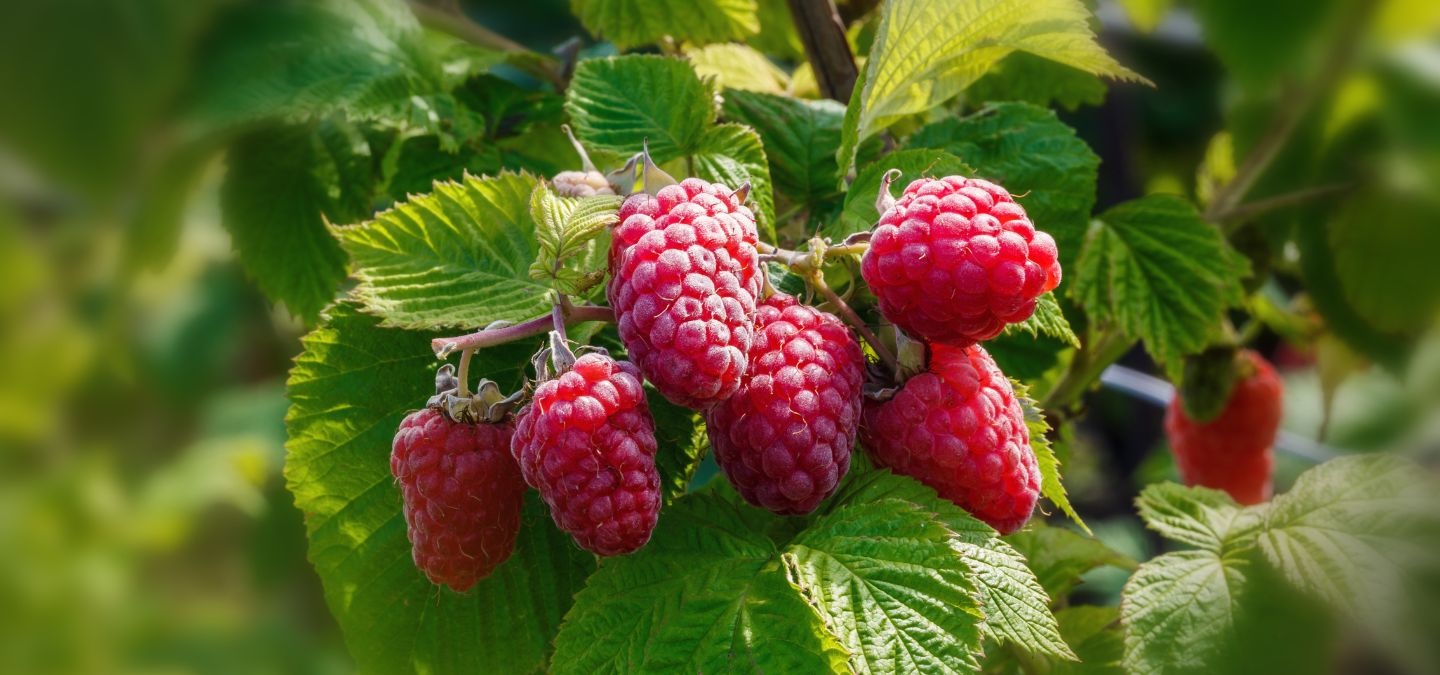 Freight forwarders – Italy: modern transport systems
From our extensive experience in road forwarding, Italy is one of the most desirable locations for international and general cargo deliveries. For this reason, a logistics company dedicated to the delivery of goods to and from Italy must meet the numerous demands of the market by being flexible and versatile. Our way of providing a top-quality service is through a narrow specialisation, namely groupage freight. The transport of foodstuffs requiring controlled temperatures involves, first and foremost, a high degree of product safety and preservation of quality. The specific nature of some goods requires the use of specialised types of semi-trailers for transportation.
Our company consists of Man and DAF trucks equipped with new Schmitz semi-trailers. Our fleet includes 23 refrigerated standard trailers and 17 refrigerated flower trailers with the doppelstock system. All transport vehicles have also been equipped with a state-of-the-art telematics system which allows cargo to be tracked at every stage of transport. FreshQ Transport has also obtained all the necessary sanitary certificates, veterinary permits and a set of Europallets for replacement.
Freight to Italy – types of FreshQ Transport refrigerated trailers
Groupage freight means transporting fresh or highly perishable goods, which is why shipping goods to and from Italy must meet high requirements in terms of speed and punctuality of delivery. As we mentioned before, trouble-free deliveries at the highest level are primarily due to our experienced employees, but in addition to this, top-quality refrigerated trailers are just as important.
Standard refrigerated semi-trailers – the bodies are based on aluminium panels, polyester-glass film and rigid polyurethane foam or polystyrene is used as insulation. The wall thickness of this type of semi-trailer is 65 mm, and 85 mm for reinforced walls. Such a body can be used in a wide temperature range from -25°C to +25°C.
Flower refrigerated semi-trailers flowers and potted plants are transported on special flower trolleys and the semi-trailers are characterised by a wider loading space of 250 cm. However, the wider space is the result of narrower side walls which has resulted in less thermal insulation. For this reason, the bodies are suitable for transporting goods requiring temperatures above 0°C.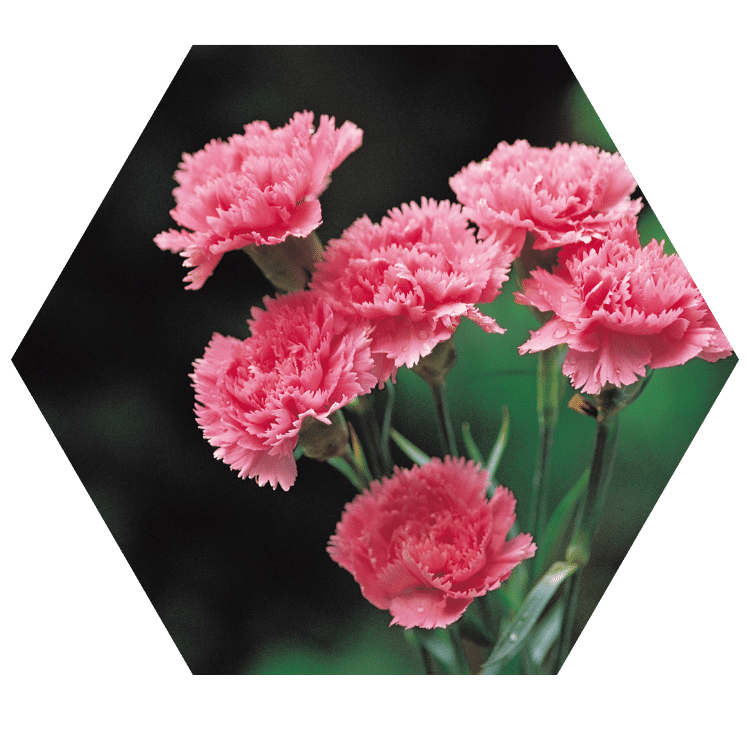 Road transport – Italy: FreshQ Transport's wide offer
In order to meet our customers' needs, we are able to carry out any freight to Italy, even the most difficult one. Our company is distinguished by its trouble-free and fast freight forwarding to Italy which includes even the most difficult to transport food products. We are well aware of how demanding the road transport market is, which is why our processes are perfectly adapted to the current conditions.
Fruit and vegetables – our company takes care of the careful selection and sorting of the products, and freight forwarding to Italy is carried out under dedicated temperature conditions. This ensures that the fruit and vegetables delivered still retain their full freshness.
Food products – every type of foodstuff is transported at the right temperature and the high quality of the products is confirmed by IFS Logistics certification.
Flowers – we transport flowers of all kinds to retail chains, wholesale customers and florists and our double cast of drivers ensures on-time delivery.
Frozen products – frozen goods are transported in a wide temperature range from -1°C to -25°C. All vehicles meet thermal insulation requirements in accordance with ATP and FRC certificates. Moreover, constant temperature monitoring takes place at every stage of transport.
Trust in professionals
"Trust in professionals" the highest value that we believe in. FreshQ Transport focuses on people – on professionals. On their experience, skills and great commitment to each entrusted project.