FreshQ Transport
FreshQ Transport – no matter the distance, always close to freshness!
The import and export of goods is a key element for many large as well as smaller companies. Although international transport services provide great business opportunities, including the expansion of the company's offer, they can be associated with numerous obstacles. Choose FreshQ Transport to experience no delivery problems! Our international freight forwarder is to provide a comprehensive logistics service on behalf of the shippers. Due to this the companies can fully focus on their most important tasks, i.e. production or sales.
FreshQ Transport is one of the leaders among forwarding services! Our company has as many as 40 refrigerated units at its disposal. Due to huge network of partners and subcontractors we have more than 300 vehicles at our disposal throughout Europe. The wide range of vehicles means that international road freight will always deliver fresh products of the highest quality!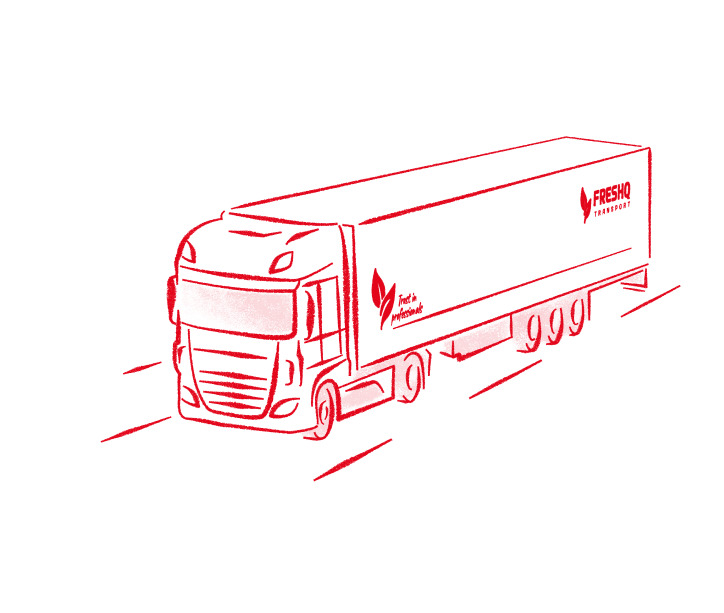 FreshQ values
FreshQ values – that's what sets us apart!
Full confidence in our employees
our transport company is made up exclusively of experienced employees. Our customers can rest assured that shipments in the hands of dedicated and professional employees will arrive safely.
Our specialization
what distinguishes us is a very narrow specialization - transport of temperature controlled products
Quality and safety
our international transport company was accredited the International Food Standard, i.e. IFS certification, which ensures the highest quality of the products transported, so customers can fully trust our services.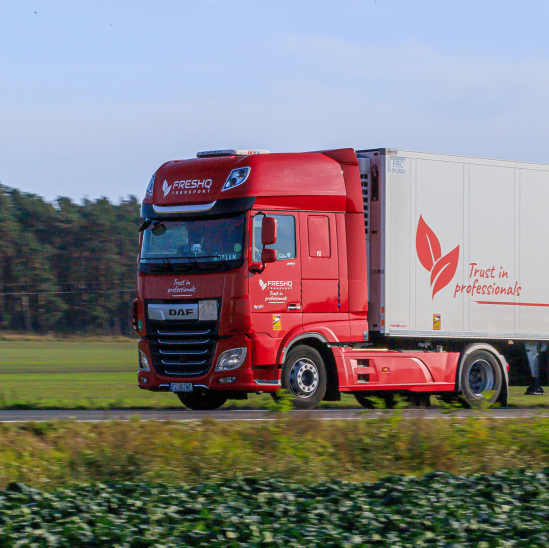 Wide range of services
with the exception of international transport, we offer services such as groupage freight, warehousing and service provision.
Caring for the environment
At FreshQ Transport we take measures to reduce our carbon footprint. We only invest in a fleet of low-emission vehicles and follow a route optimisation strategy.
Number of subcontractors
our truck transport company makes conscious decisions on the selection of subcontractors, which allows us to maintain the highest level of service (including punctuality).
To better know us
Watch our movie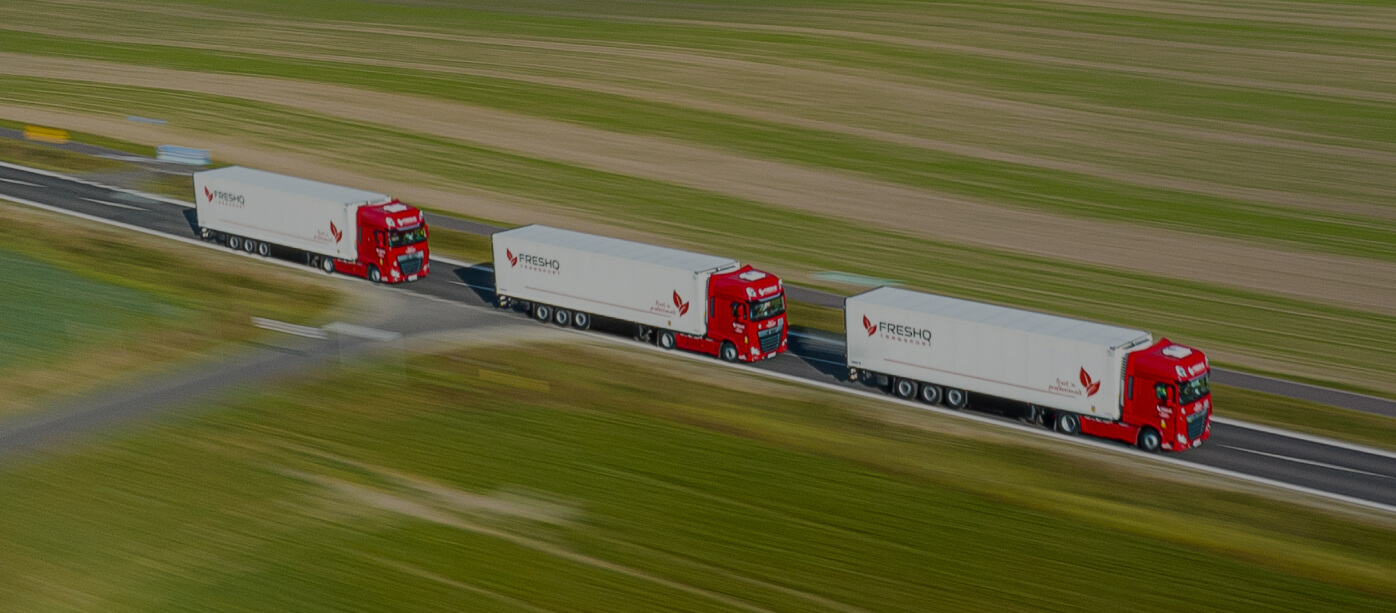 FreshQ offer
Full service in food business
Specialisation
Specialisation – temperature-controlled transport
Freight forwarding service is based on the intermediation between the customer and the various service providers in the logistics chain, planning the route, taking into account the type of goods and deadlines and selecting the appropriate means of transport.
Equally important is the organisation of customs clearance, permissions and financing. Our company enjoys a great reputation among customers, and this is due to our very wide range of products, which includes goods such as: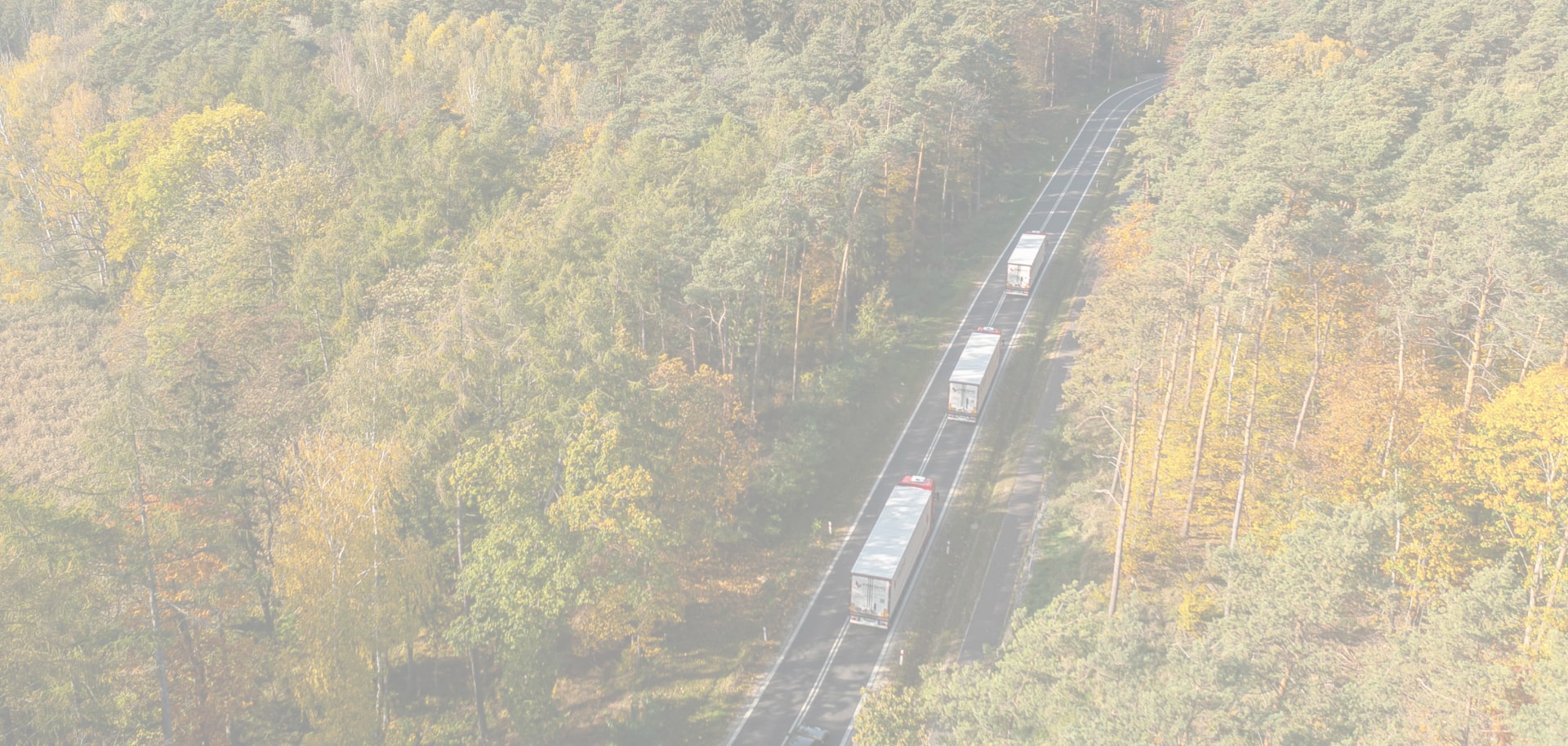 IFS Logistics
IFS Logistics – we are reliable in what we do!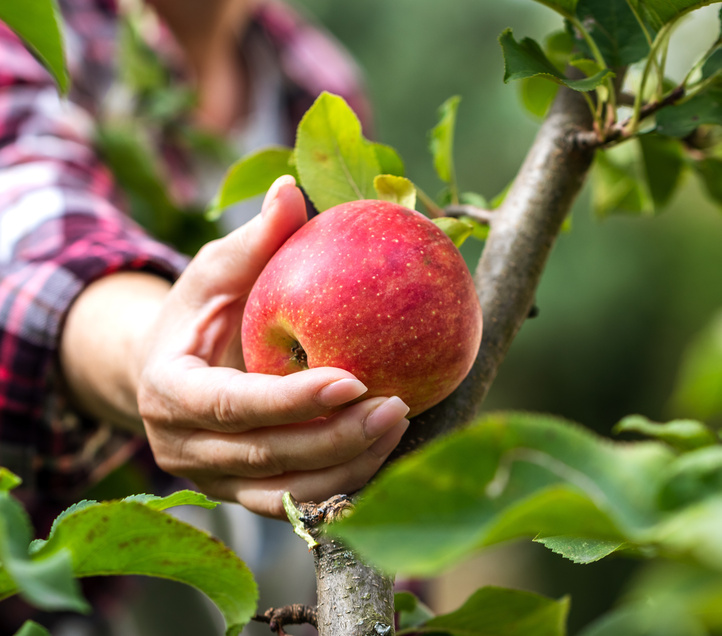 IFS Logistics certificate
FreshQ Transport freight forwarder company provides the best refrigerated transport solutions in every corner of Europe! We make sure that every product we transport is safe and does not lose its quality. The guarantee of the highest quality of our services is the IFS certificate we have obtained which confirms that our vision of doing business meets the highest European quality standards.
Trust in professionals
"Trust in professionals" the highest value that we believe in. FreshQ Transport focuses on people – on professionals. On their experience, skills and great commitment to each entrusted project.
Daily groupage line BENELUX - POLAND
"Trust the professionals" is the most important value we believe in. FreshQ Transport focuses on people.