Specializations
Check out FreshQ specializations
The offer of FreshQ Transport is very wide. For our client needs, we are able to organize every kind of transport. However, what distinguishes us from other companies is our specialization – transport of temperature controlled goods. For many years, the main goods we transport are fruits, vegetables, flowers, dairy products, meat, groceries and other goods that require temperature controlled environment.
Members of our team have been gathering their experience for many years, operating not only in the logistics industry but also in the food business. We know how dynamic and demanding this market is, and our processes are perfectly adapted to the conditions existing on it.
Our main specialization is transport and logistics of fresh fruit and vegetables. We offer a whole range of logistics services at every stage of the supply chain. Thanks to services we provide, our clients products reach their receivers quickly and safely, without losing any of their freshness.
1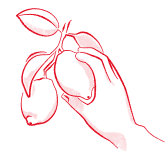 Products directly from nature
transport of all fruits and vegetables in dedicated temperature conditions
2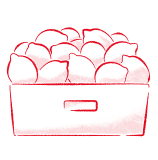 Profesional selection and sorting
we prepare fruit and vegetables for delivery to every retail chain in Poland
3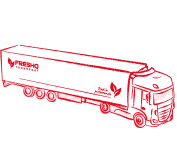 Full service
groupage transport, full-truck transport and specialized warehousing services
4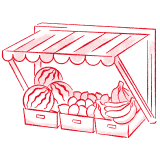 Fresh products ready for sale
delivery up to 48h allows you to keep the freshness of the products we transport
The market of food products is extremely dynamic and highly competitive. Thanks to our experience, quick and flexible approach to organizing transport processes, our clients are able to gain a significant competitive advantage on this extremely demanding market.
1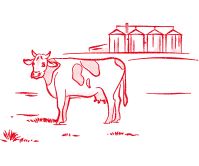 Product safety
care for the safety and high quality of the transported product is guaranteed by the IFS Logistics certificate we have obtained
2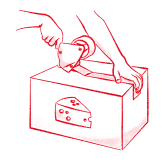 Flexibility in operation
each type of transported food product in optimal temperature conditions
3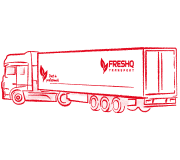 Specialized transport
we offer transport with specialized types of trailers dedicated for food products, such as doppelstock or double-temperature trailers
4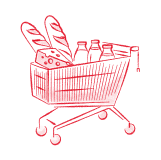 Daily availability
a fleet of 300 refrigerated trucks guarantees daily availability in every European country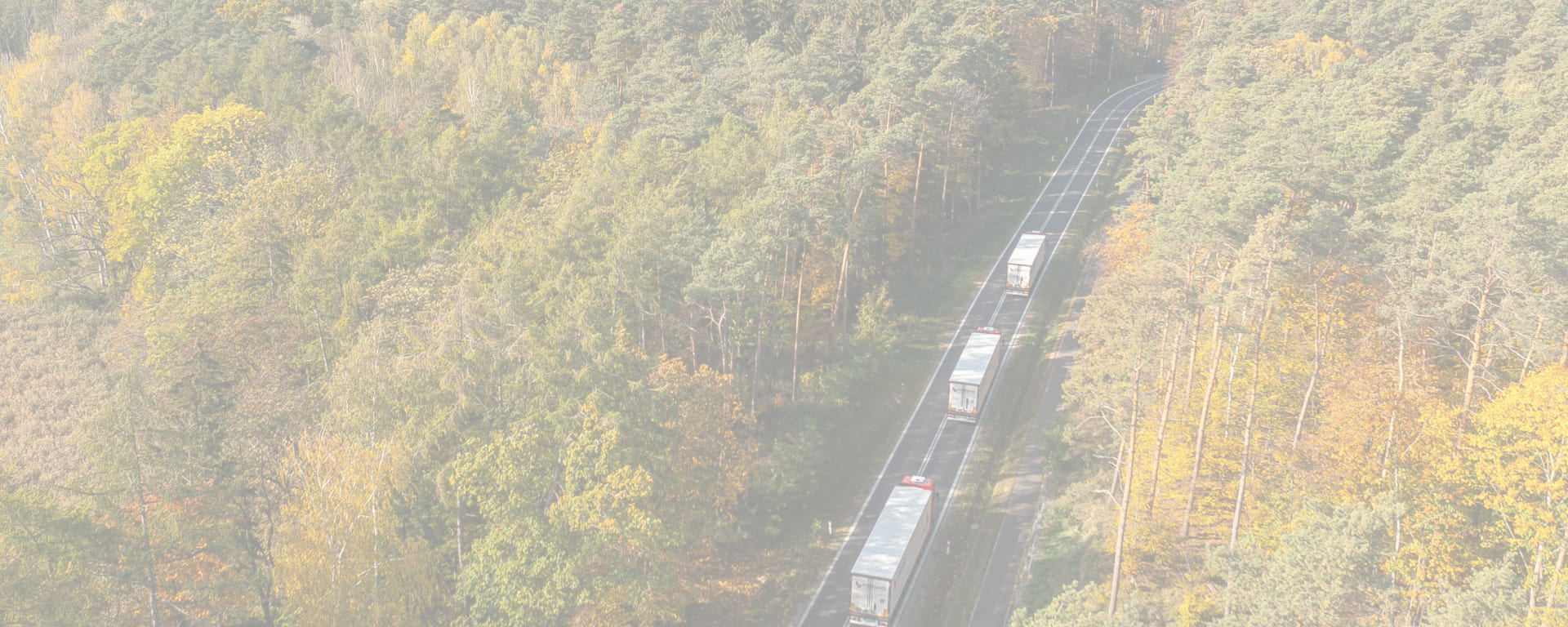 Efficiency and quick reacting in operating on the market of fresh flowers and plants is crucial. Each, even the smallest mistake may cause that the goods will not reach their receivers on time in this very demanding industry. For many years, we have been supporting our customers in this sector by offering our transport solutions.
1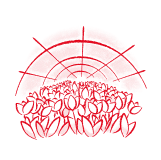 Fresh products
transport of each kind cut flowers and potted plants
2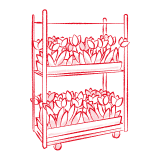 Efficiency in action
we offer double crew of the drivers, therefore we are able to deliver the goods effectively, quickly and always on time
3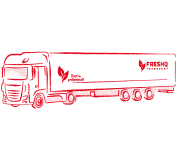 Safety during transport
carriage in special trailers dedicated to transport of flowers
4
Demanding receivers
we deliver the goods to retail chains, wholesalers market and florists
The frozen products sector includes a very wide range of goods that require specific transport conditions. We know how important it is to take care of the temperature at every stage of transport and how high are the requirements concerning to thermo insulation. Our team has many years of experience in transporting products such as meat, dairy products, bread, fruit and vegetables and ice cream.
1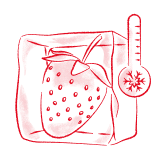 Wide range of products
all frozen goods transported in a wide range of temperatures from -1C to -25C
2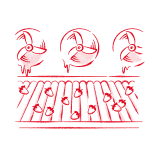 Control at every stage
constant temperature monitoring at every stage of transport
3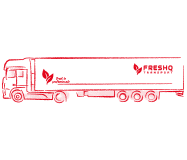 Most modern solutions
a modern fleet meets the highest thermo isolation requirements according to ATP and FRC certificates
4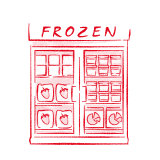 The best equipment
each of our truck has a modern thelematic system, Sanepid certificate, veterinary permission and a set of euro pallets for exchange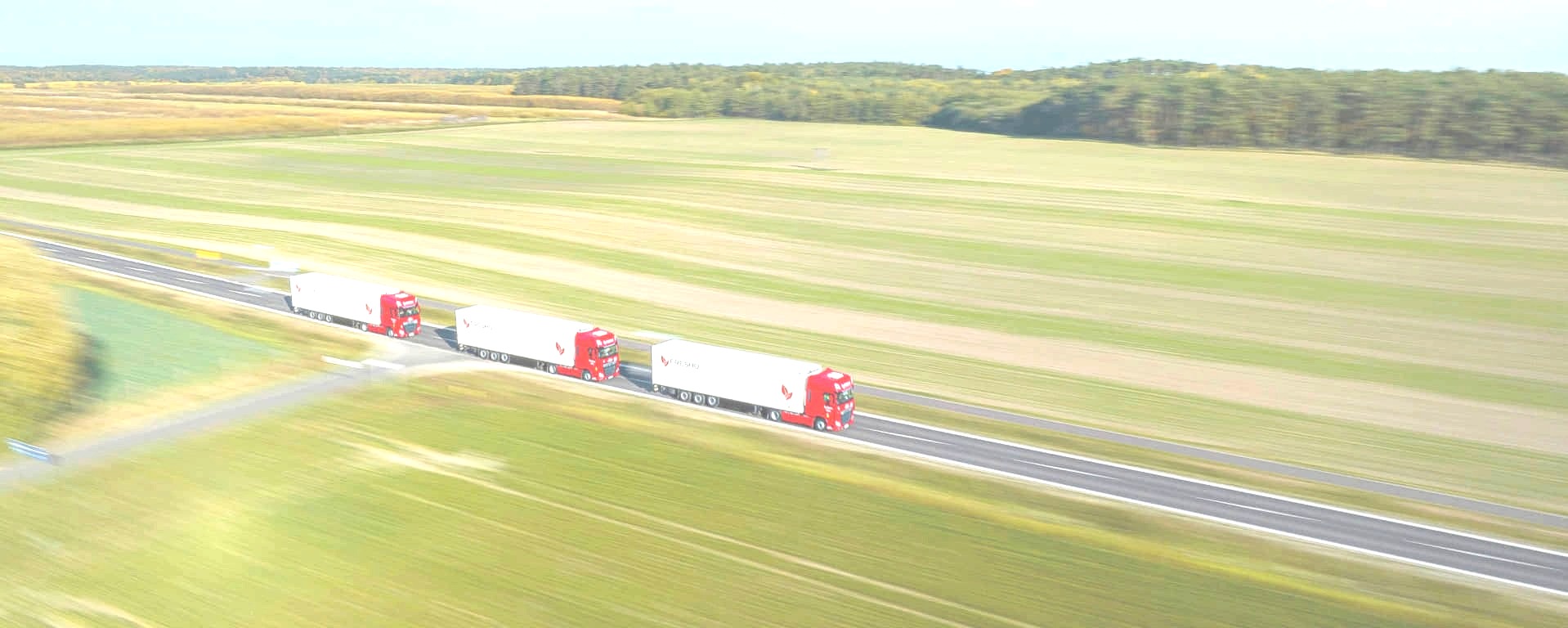 Trust in professionals
"Trust in professionals" the highest value that we believe in. FreshQ Transport focuses on people – on professionals. On their experience, skills and great commitment to each entrusted project.
Daily groupage line BENELUX - POLAND
"Trust the professionals" is the most important value we believe in. FreshQ Transport focuses on people.