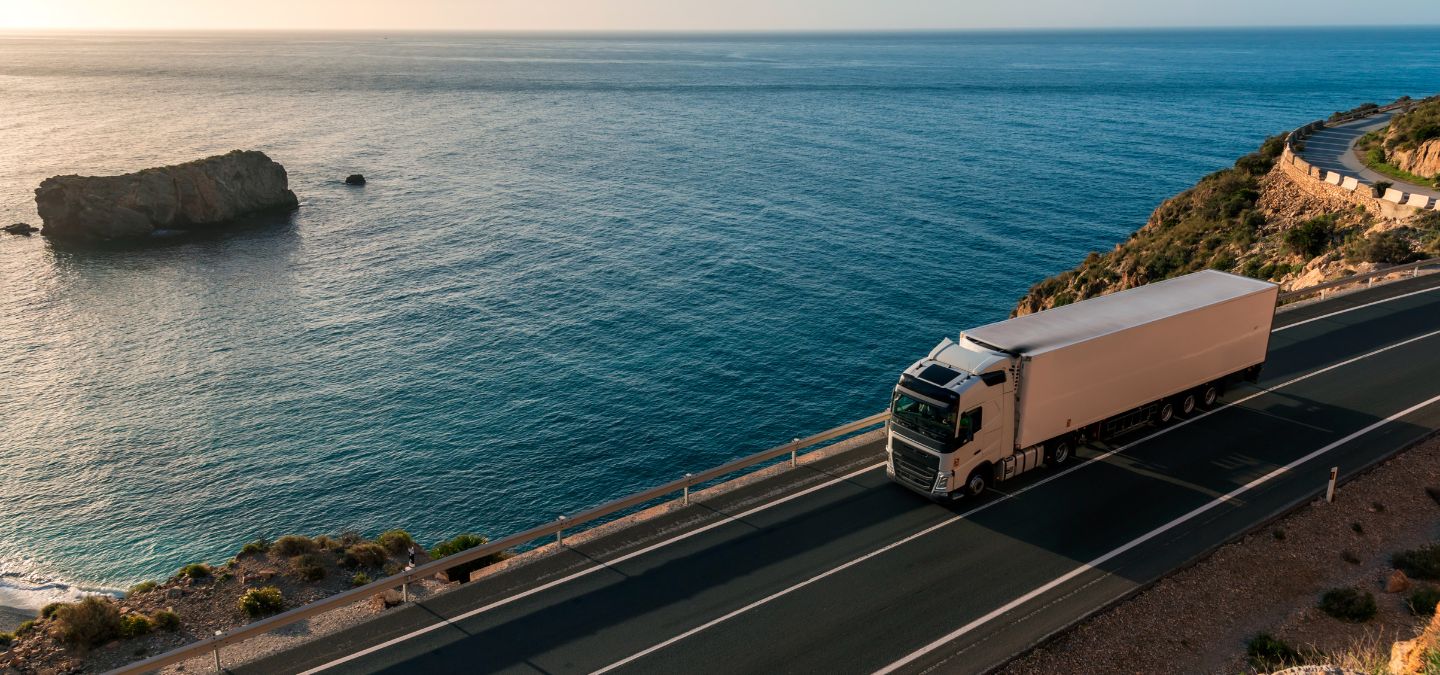 Freight is the process of organising the transportation of goods from the country of origin to the country of destination, i.e. the final destination. The main task of freight forwarders is to find the best transport solutions so that goods are delivered on time, intact and at competitive prices. Freight plays a key role in global trade and enables the effective functioning of the chain of international exchanges, including with Spain and other European countries.
Although there are a few additional customs issues, the international transport market is still strong and our company FreshQ Transport supports a huge number of companies throughout Spain. We manage a fleet that travels to and from Spain on a daily basis, delivering temperature-controlled products. We make the whole process simple, providing a seamless service from start to finish and advise on the new requirements and regulations for road transport from Poland to Spain!
Simple and pleasant freight shipping to Spain with FreshQ Transport
As one of the leading transport companies for deliveries from Poland to Spain, we provide a seamless service from start to finish. This even applies to some of the more difficult or unusual shipments from the Iberian Peninsula, which will always be delivered on time, at a price that suits your budget. Whatever the size of your shipment, at FreshQ Transport we can provide a frequent and efficient road transport service to Spain at any time.
Efficiency is the key to freight services between Poland and Spain
In order to provide a specialist regional distribution service of the highest level, our company works with local Spanish warehouses so that we can cover the daily demand of our customers. The services offered work on exactly the same principle in both directions. Whether the transport is for goods delivered from Poland to Spain or from Spain to Poland, FreshQ Transport can handle any order without the slightest problem.Excellent accessibility is a result of Spain's motorway network, which includes two main types of high-capacity road, the "autopistas" and "autovias". The motorways cover practically every corner of the country, helping us to reach every city, town and village.
No matter where you are located, our operations team is always on hand to deliver any desired products by traditional land route in the shortest possible time. Our company has extensive experience in all types of B2B shipments from Poland to Spain, so we can help your business build a reputation for the best quality products and reliability in the country. Simply put – FreshQ Transport eliminates problems associated with shipping to and from Spain.
Whether you opt for a groupage shipment or traditional international transport, you can be sure that we will deliver a professional service. What's more, our extensive network of drivers across Europe means we can pick up your goods and prepare them for shipment to Spain faster than you might think, in as little as 48 hours!
Many years of experience in transport services to Spain
With our company, freight to Spain will never again be associated with stress and a huge amount of worry. We offer a variety of services to get your supplies and parts to any Spanish destination on time, every time. This includes urgent express orders in the case of tight deadlines. As a professionally managed freight forwarder company, we also offer specialist customs clearance services to make sure your goods are not delayed at the border, whether you are bringing them to Spain from Poland or shipping them there.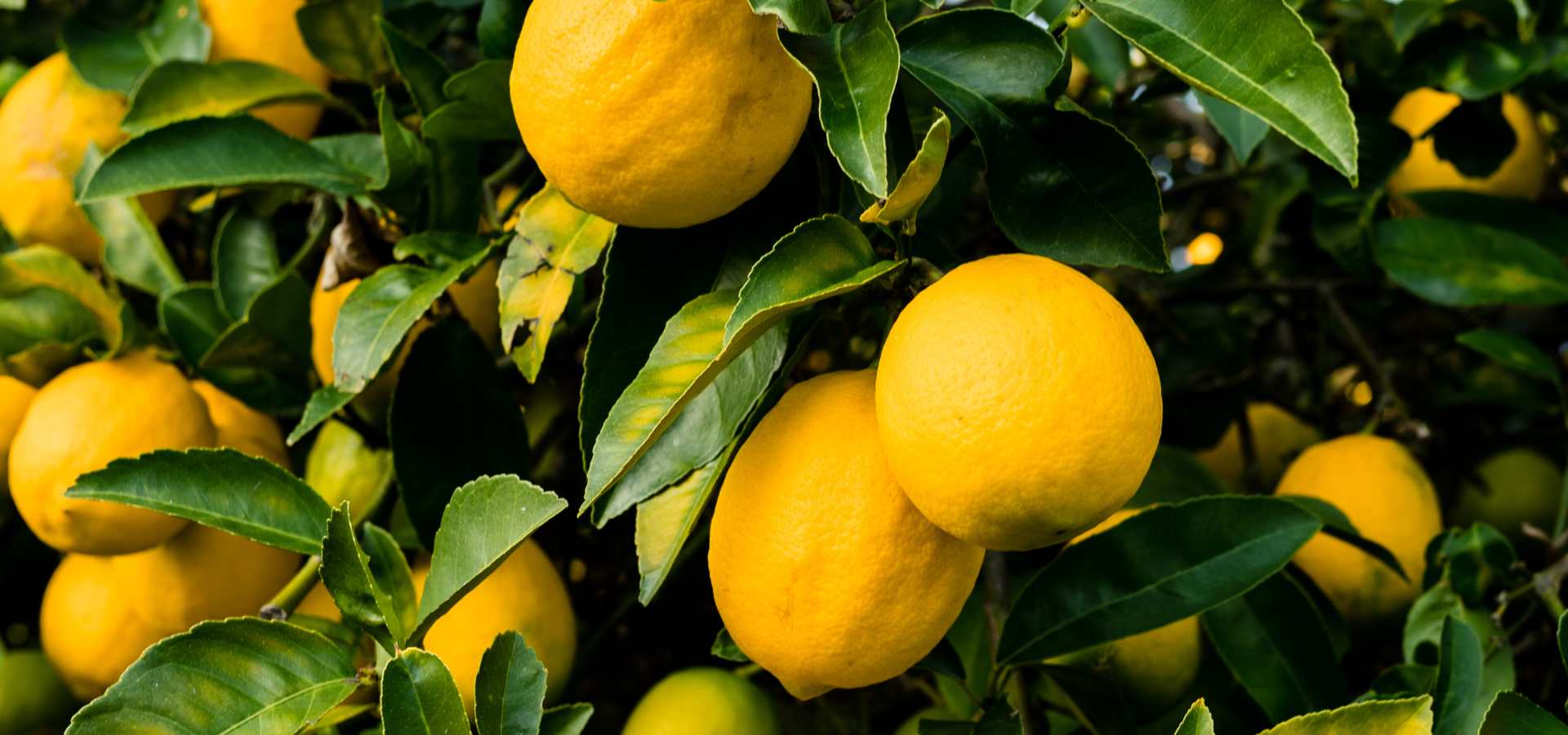 Groupage freight to Spain is a specialty of FreshQ Transport
Our company can boast many years of experience in the transport industry. Thanks to our top employees and trusted team, combined with modern means of transport, we can guarantee safe and timely deliveries. We offer reliable and professional groupage freight, which is our speciality. As it requires special care and experience (temperature-controlled transport must take place according to a fixed schedule), it must be entrusted to a reliable company with an excellent track record.
FreshQ Transport transports fruit, vegetables, dairy products and a range of other food products to and from Spain on an almost daily basis, but regardless of the country of delivery, our company always guarantees optimum transport conditions for the product group in question, maintaining the highest quality standards and the safety of the goods transported.
Transport of fresh fruit and vegetables to Spain
Fruit and vegetables are susceptible to storage and transport conditions and their quality depends on many external factors such as temperature, humidity and the percentage of carbon dioxide and oxygen in the air. An important element in preserving the quality and all the nutritional values of the products is the right product temperature during loading and maintaining its level during transport. After loading the products, our company arranges the goods in the load space in such a way as to maintain full air circulation.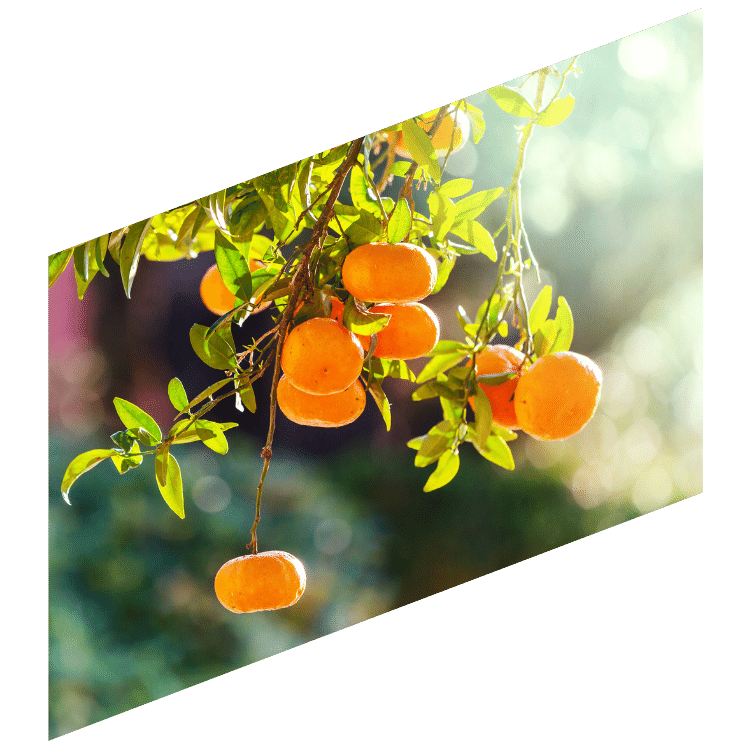 Spain freight forwarders – animal products
Some of the most sensitive food products that require special transport and storage conditions are products of animal origin, namely meat, dairy products and eggs. Meat is transported in two ways: it is first cooled to between 0°C and +3°C and stored at 88% to 92% humidity or frozen below -26°C and stored below -18°C. Dairy products such as milk, on the other hand, are very perishable, so the products are transported at no more than 8-13°C and low humidity levels. Eggs, due to their delicacy, are deprived of sunlight and transported in special cardboard or chemical paper-pulp packaging.
Freight of frozen products to Spain
The freezing process is one of the most optimal methods of preserving food products, which does not result in the loss of valuable nutrients and at the same time ensures a long shelf life. As a result, products are becoming increasingly popular and their transport is a key link in the cold chain. The transport of food products to Spain takes place under the same conditions of humidity and temperature as those recognised for the storage process.
Trust in professionals
"Trust in professionals" the highest value that we believe in. FreshQ Transport focuses on people – on professionals. On their experience, skills and great commitment to each entrusted project.