Freight to the Netherlands
The range of goods transported from Poland to the Netherlands as well as from the Netherlands to Poland is very wide and includes many types of goods. Foodstuffs, which are one of them, require special environmental conditions during transport. This is exactly what a logistics company, such as FreshQ, deals with. A trained team of forwarding drivers will deliver any product on time to any place on the map of the picturesque Netherlands and breathtaking Poland.
Many years of experience in the logistics industry have enabled us to develop innovative solutions and introduce modern technology thanks to which road transport to the Netherlands has never been so simple, effective and, above all, safe! Please check out our offer.
Freight forwarder: (from/to) the Netherlands – What goods do we deliver?
Poland is an important export country for the Netherlands. This is because a variety of foodstuffs, such as fresh fruit and vegetables (apples, strawberries, raspberries, cherries, cucumbers, tomatoes, carrots), meat, cured meat, dairy products and frozen food are exported beyond the country's borders. Of course, it works in a similar way in the other direction as well. Poland boasts many goods from the Netherlands, including plants of all kinds and lush cut and decorative flowers (e.g. tulips, roses, lilies, orchids). Moreover, the country is one of the largest producers of milk, dairy products as well as meat products which are eagerly purchased by the Polish consumers.
FreshQ is international freight forwarder, that specialises in transport of the aforementioned goods. We transport them by means of the refrigeration method using advanced temperature control technology, thanks to which we are able to ensure that the products have the right level of humidity and, above all, the optimum value of degrees Celsius. Moreover, the technique we use is LTL shipping which involves the transport of smaller loads. This solution is extremely economical, environmentally friendly and guarantees flexibility.
Freight forwarder: (from/to) the Netherlands – Transport coordination from start to finish!
A segment of logistics such as freight forwarding requires professional knowledge which is often verified in the course of its stages. Therefore, many years of experience is necessary here. It results in punctuality, ability to cope with stressful situations and smooth loading and unloading at any location chosen by the customer. It is important to know that freight forwarding is not just about transport. This field encompasses a much wider range of responsibilities and services.
Personnel are responsible for accepting the order - this means that they have to get as much information as possible about the type of goods, the quantity, place of receipt and delivery, and other shipping details.
The next step is planning and organisation - freight forwarders are responsible for analysing the available means of transport, setting the route, drawing up and collecting the necessary documentation, scheduling the unloading and coordinating resources and orders.
The company then has to collect the goods from suppliers or warehouses and then makes sure that they are properly packed, secured and labelled. It also draws up the necessary documents, such as waybills, invoices and customs documents.
Once the aforementioned steps have been completed, it is time to carry out the actual transport. The role of the freight forwarders is to monitor this process on an ongoing basis in order to be 100 per cent sure that it goes according to plan. Drivers are obliged to comply with all road safety rules and logistics-related regulations. In the case of refrigerated transport, it is crucial that the temperature is regularly monitored using specialised equipment that shows whether the inside of the containers is in optimum condition for the articles.
Once the driver has registered at the final location, the unloading of the goods takes place. It is his responsibility to ensure that this stage is carried out at an efficient pace and in accordance with standards. Moreover, this also involves taking special precautions to ensure that the products do not suffer potential damage.
And this, in a simplified way, is managed by FreshQ. We are available from the very beginning of the agreement until the last moments of unloading.The professionalism of our team and the multitude of business contacts with foreign companies are factors that have resulted in thousands of regular as well as new satisfied customers in our several-year history.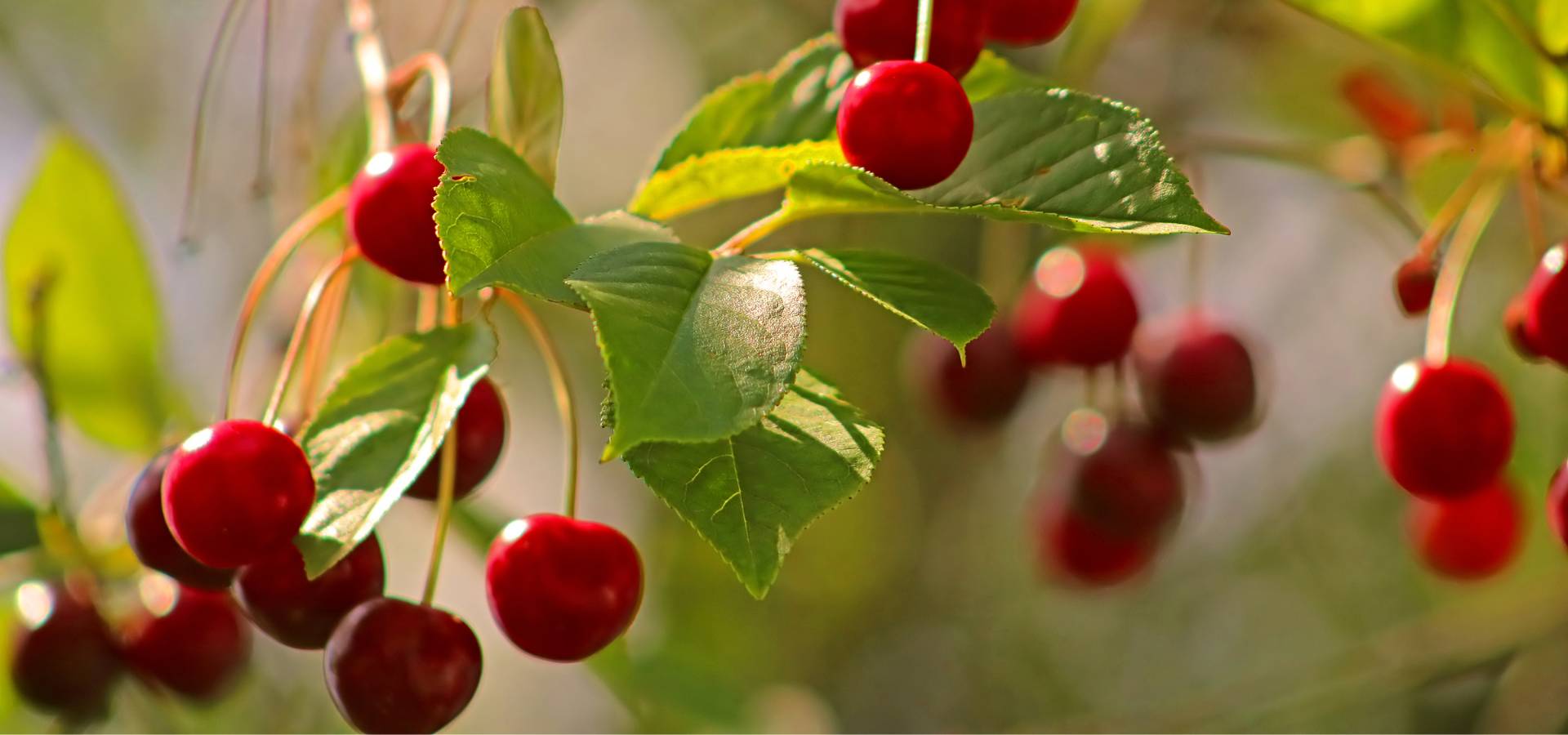 Road transport: the Netherlands – Certified quality
Logistics is a very demanding field. Indeed, those who deal with it must exhibit many qualities that avoid possible disruptions during transport as well as the other stages of forwarding. FreshQ is IFS Logistics certified. This certificate proves our words. It is a document that is an objective certificate of compliance with an international standard for delivery and warehousing. This means that our company operates in accordance with current legal regulations regarding the safety of transported and stored food. Due to this certificate, we can adapt our services to the ever-increasing needs of our customers whose expectations are a priority for us.
Safe and efficient transport to the Netherlands as well as back is the FreshQ's speciality! The lively Amsterdam, the booming Rotterdam or the flowery Hague? Our drivers will take up to several hundred tonnes of goods to almost any corner of this picturesque country! This is thanks to our sizeable fleet of vehicles. We have 40 trucks in our privately-owned fleet, and as many as 300 available for our use. This sum of means of transport guarantees flexibility and high availability for many customers at the same time. It is worth mentioning that this makes transport from (or to) the Netherlands much more economical, ecological and practical.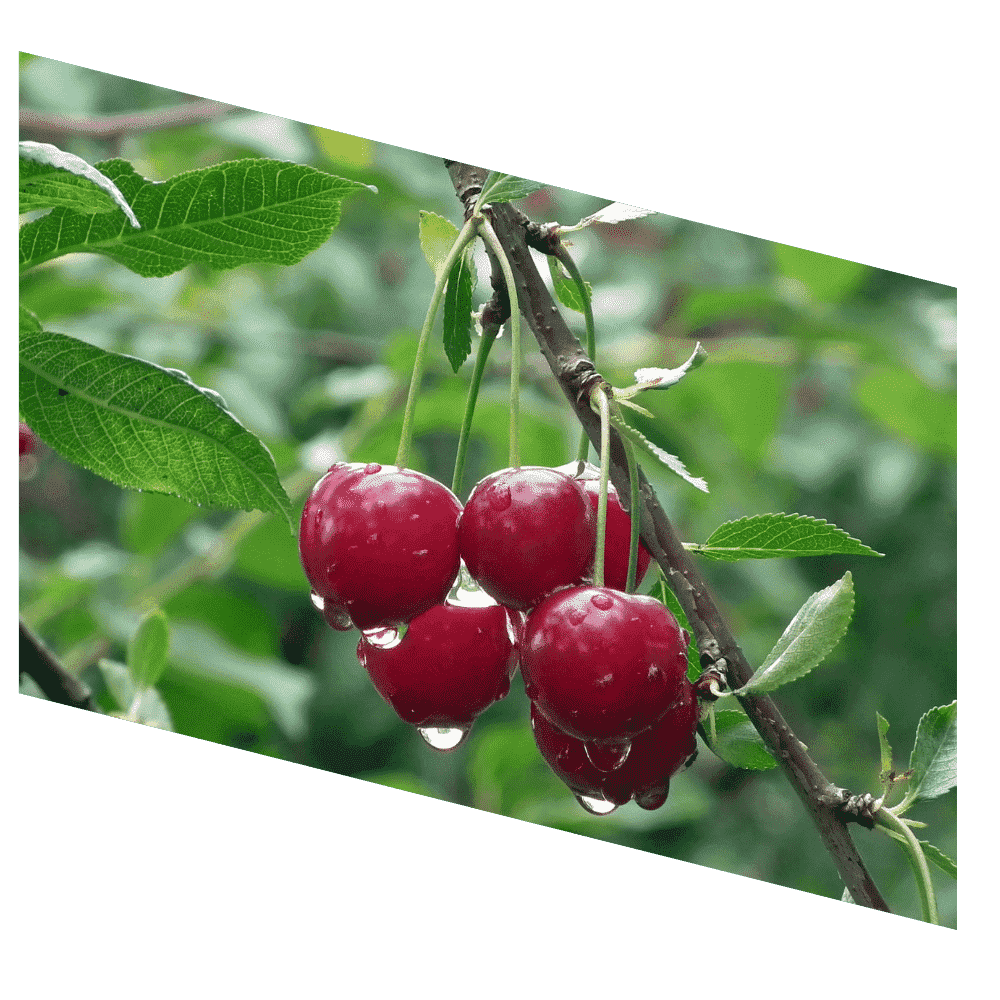 The Netherlands: transport – Trust FreshQ, trust the professionals!
Since 2018, our company has been active in a number of logistics segments, successfully carrying out, among other things, international freight to the Netherlands as well as other European countries. Many years of experience in this field have enabled us to gain a thorough understanding of the law of the European Union which translates into smooth deliveries. We continually train our staff, so that we are up to date with every change in the norms relating to this branch. What is more, the activities we undertake are controlled by a staff of experts who watch over the quality and reliability of our services.
The transport from Poland to the Netherlands as well as back with FreshQ means a number of benefits. We invite all interested parties to cooperate with us. In case of any doubts, we encourage you to contact us. We will try to answer all your questions.
Contact details:
Trust in professionals
"Trust in professionals" the highest value that we believe in. FreshQ Transport focuses on people – on professionals. On their experience, skills and great commitment to each entrusted project.