Organising international transport to Belgium can be quite complicated. You need to act in compliance with regulations, draw up necessary documents, coordinate activities or plan and respect the schedules. It requires years of experience and a qualified team of drivers and experts. These tasks are not as simple as they might seem. For this reason, many companies choose to use the services of logistics companies responsible for preparing the goods and delivering them to their destination.
This is where FreshQ, international freight forwarder comes to the rescue. Safe yet efficient transport has never been so easy! Please check our offer.
Freight is one of the segments of logistics that deals with the coordination of the transport process, specifically the management of transport, documentation and warehousing. What then is the purpose of this branch? First and foremost, accepting orders for the transportation of goods, concluding agreements with customers, compiling documents, organising means of transport and final shipment. This is what FreshQ does! This comprehensive service is very convenient for every customer who cares about safety and quality. Thanks to our experienced team and our line of professional trucks, we can transport all kinds of articles to almost any place on the map of Europe, including Belgium, a popular delivery location.
Although it is possible to organise transport on one's own, it is not necessarily always easy and therefore effective because international services are limited by standards and the procedure requires a great deal of commitment, time and specialist knowledge. It is therefore advisable to enlist the help of a professional in this field, thanks to whom the products will be adequately protected against damage in both the initial stages and the final stages, and the transport schedule will be kept as intact as possible.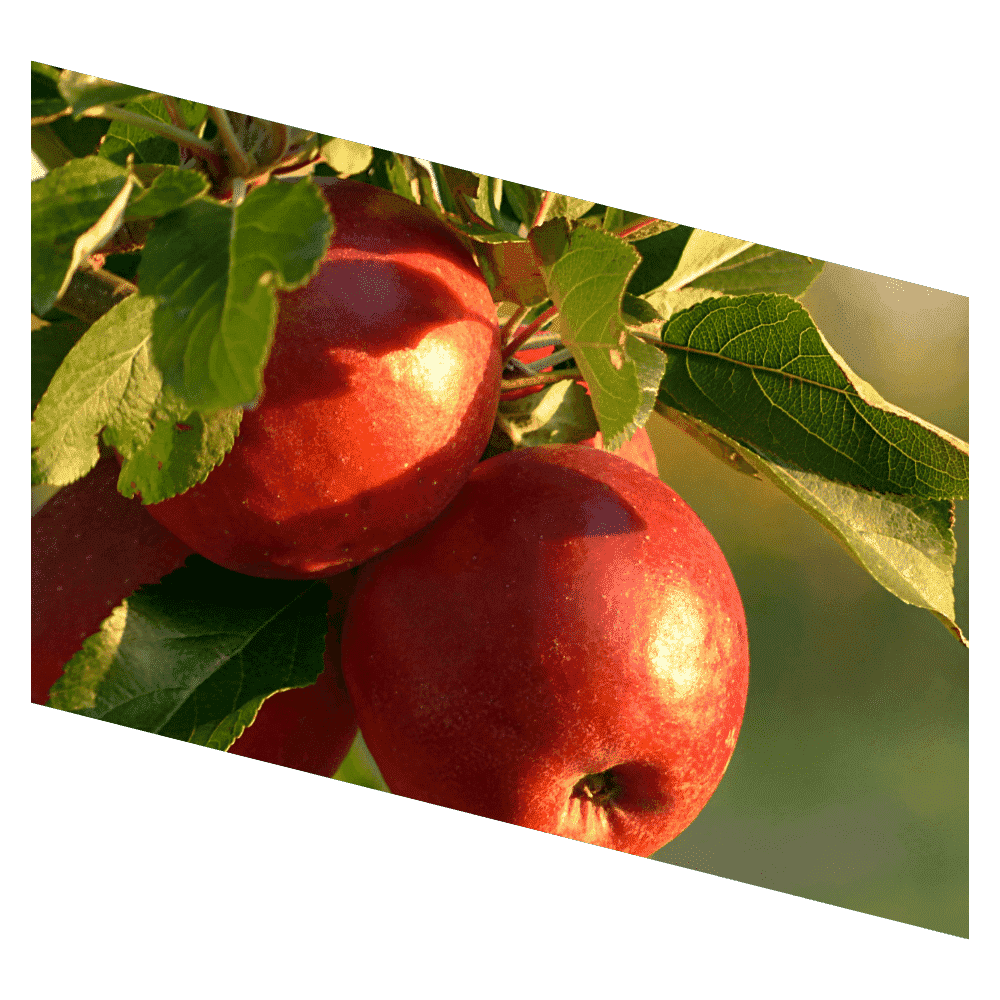 Freight to Belgium – What goods do we transport?
FreshQ specialises in several types of transport, one of which is refrigerated transport. Due to our advanced technology, we are able to transport from Poland to Belgium (or other countries) any goods that require optimal environmental conditions. This applies in particular to foodstuffs that go off quickly, including vegetables, fruit, chocolate products, dairy products or meat. But it doesn't stop there! Plants are also suitable for this type of transport because they need a suitable environment in order to function properly during the journey.
Moreover, FreshQ offers LTL transport to Belgium which means that goods of smaller dimensions with different shapes and packaging are eligible for loading. All items transported by this method are properly secured and protected. Our team takes care of their packaging and fastening methods so that the risk of any damage is minimised to practically zero. What is more, this transport facilitates the management of loads which in turn translates into the well-being of the customer who does not have to worry about logistical issues. It is worth knowing that groupage transport is much more environmentally friendly because it uses a smaller fleet of vehicles, so potential carbon dioxide emissions into the atmosphere are significantly reduced.
Freight shipping to Belgium – Safe transport with FreshQ
A safe goods transport is one that is well planned and organised! Drivers are obliged to be prepared for every situation during transport. Quick and logical thinking in stressful situations are qualities that they should possess and demonstrate at every stage of the freight forwarding service. This is what distinguishes the FreshQ staff. A multitude of training courses attended and many years of practice in the profession have enabled us to develop strategies that make transport from Poland to Belgium as well as back even more effective. How can we describe the drivers who are a key part of our team?
Excellent knowledge of EU procedures and regulations.
Highly developed communication skills in several languages, both written and oral.
Relevant experience and qualifications to transport a variety of goods.
Understanding of the fundamental principles of vehicle operation and the technical capability to respond efficiently in the event of any breakdown.
Proficiency in transport coordination and sticking to the planned schedule (drivers are excellent at taking into account various factors such as distance, travel time, road restrictions and customer requirements, among others).
Good truck driving skills with particular attention to safety, adherence to road regulations and responding appropriately to unforeseen circumstances, such as road conditions, incidents on the route, breakdowns or delays and schedule changes, among others.
Road transport from Belgium – 300 vehicles at our disposal!
An extensive fleet is the basis and key to efficient international transport. With its help, we can transport up to several hundred tonnes of goods in one go without having to return to the place of origin. FreshQ has as many as 40 trucks in its own fleet and 300 at its disposal. Such a large number of vehicles brings many advantages. The first is the financial one, resulting from greater use of loading space which leads to better optimisation of routes and lower unit transport costs. Another one is reliability. If one means of transport breaks down or encounters technical problems, it can then be replaced by another. This minimises downtime and disruption to deliveries. What is more, the large line-up of vehicles enables them to be better controlled and monitored, giving the customer the confidence to be kept informed of the shipment's location.
As you can see, there are many advantages, yet these are only a few of the superlatives. Timeliness and the increased speed of service delivery are also worth mentioning here. Such a great fleet allows our staff to be on standby for customers at different times. We always adapt to their needs which are a priority.
Transport from Belgium to Poland – Trust the professionals
Efficient, fast and reliable transport from Belgium to Poland as well as from Poland to Belgium is the field in which the FreshQ specialises! Our many years of experience make it easier for us to provide transport without any major difficulties. If there are any on the way, our trained drivers will take appropriate action to avoid potential delays or changes to the schedule. Surprises often happen in this industry, but the most important thing is to react correctly. Thousands or even millions of kilometres travelled are reflected in the up-to-date expertise of our freight forwarders. No matter where in Belgium the goods are to be delivered, our drivers will transport them there without any problems. The same applies to Poland if the goods are to be transported between Belgium and Poland.
Freight is not the only segment in which FreshQ operates. Moreover, we also provide warehousing services for foodstuffs, such as sorting, labelling, repackaging and storage, among others. We have three registered refrigerated warehouses in Poland.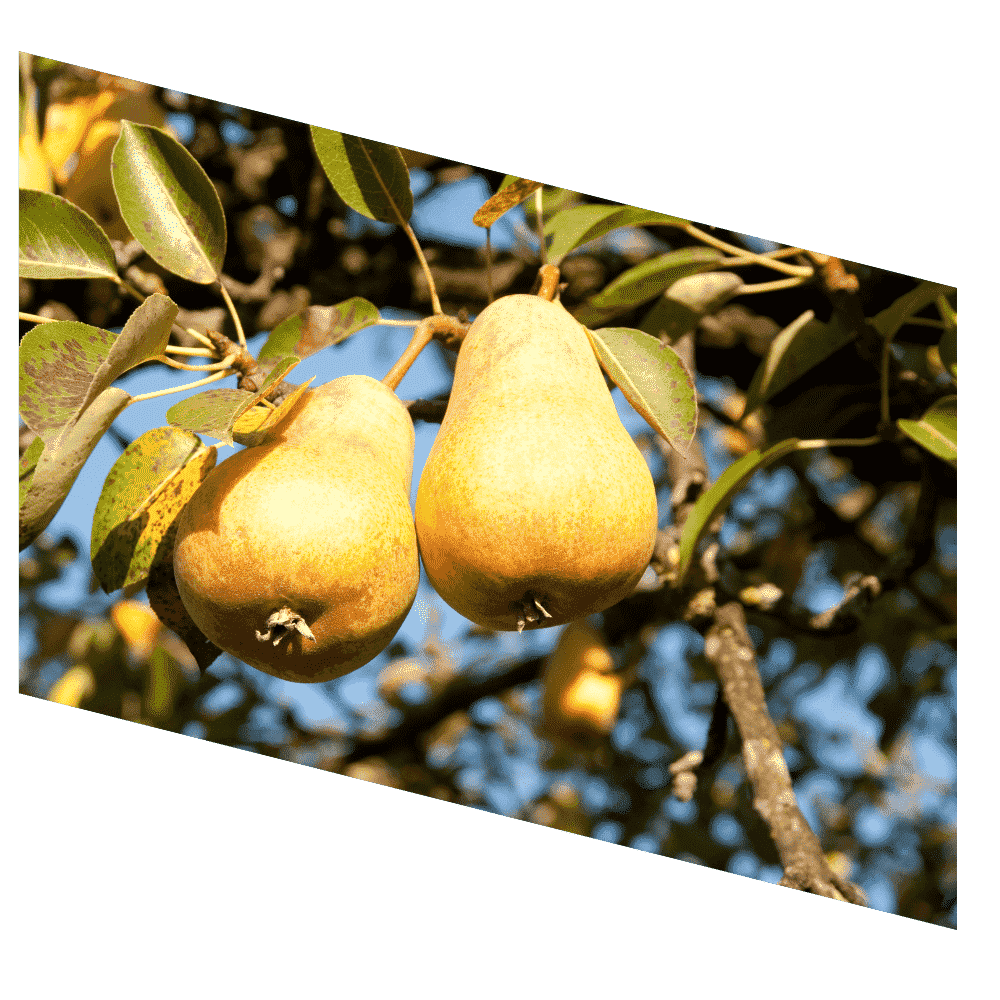 Transport from Belgium to Poland as well as back – Transparency in the supply chain
The proof of FreshQ's professionalism and reliability is the IFS Logistics certificate which is the highest certificate of our logistics company's compliance with the international standard for transport and warehousing of foodstuffs. This document is very important in the logistics industry because its purpose is to assure customers of, among other things, a high standard of provided services, compliance with OHS rules or correct risk management.
Words or actions? Most of us would choose the latter option. We therefore encourage every interested customer to see all these qualities in practice! Should you have any questions, please do not hesitate to contact us. We will be happy to dispel your doubts.
Contact details:
Trust in professionals
"Trust in professionals" the highest value that we believe in. FreshQ Transport focuses on people – on professionals. On their experience, skills and great commitment to each entrusted project.